FLO Diffuser™ - Aroma Diffuser Clip
Freshness & Relaxation in your Mask
#Aromatherapy #Wellness #FunctionalAccessory

REUSABLE AND SUSTAINABLE
The stone in FLO DiffuserTM is sustainably made with patented technology. The environmental-friendly material offers instant oil absorbency.
LIGHT-WEIGHT AND STRONG
Made of 316F surgical grade stainless steel, the FLO DiffuserTM clip weigh only 0.06-7g but is durable and anti-septic.

MULTI-FUNCTIONAL
FLO DiffuserTM can be clipped on mask, clothes or bag to carry your favourite scent anywhere you go!

STYLISH
Trendy design with silver and rose gold colours, in style to match with your casual or formal outfit.
---
NEW IN! Mini 15mm Flo Diffuser™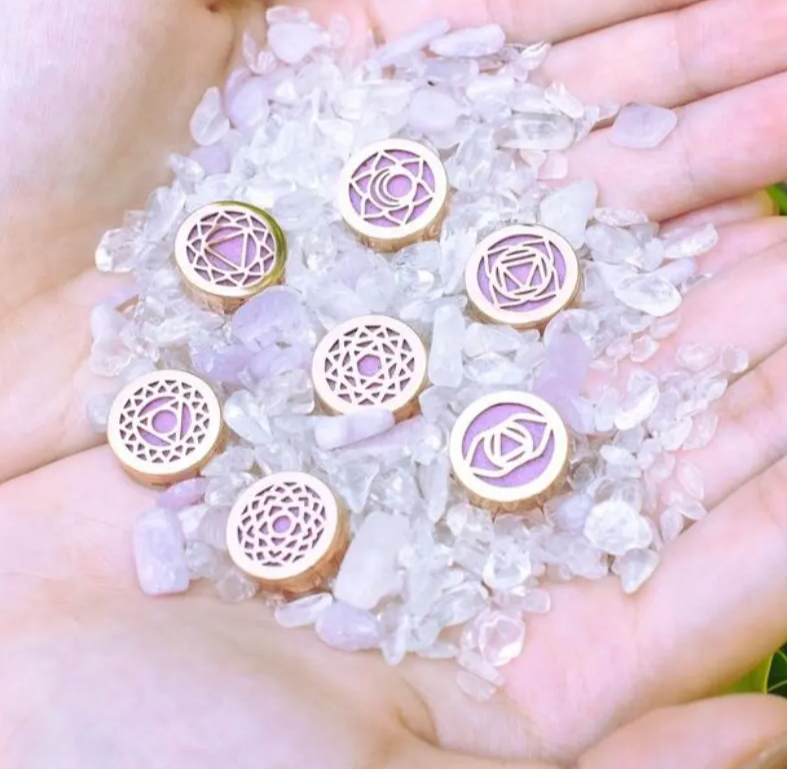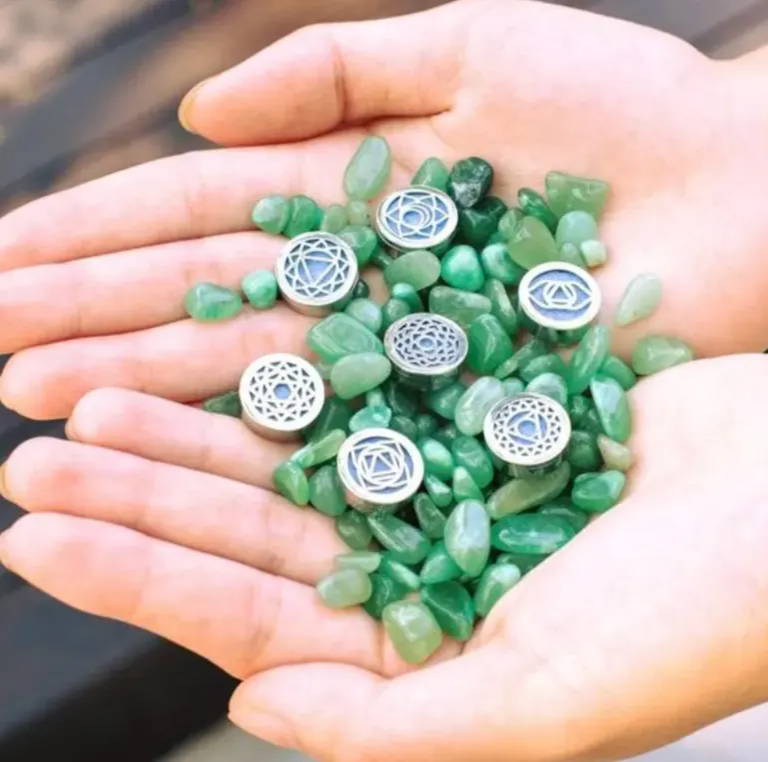 Chakras FLO Diffusers™️ Collection
This collection is inspired by the ancient wisdom of Chakras.
The designs are the symbols of the seven major chakras:
Root Chakra - Security. Stability. Grounding
Sacral Chakra - Joy. Emotions. Desires
Solar Plexus Chakra - Power. Confidence. Will
Heart Chakra - Love. Compassion. Relationships
Throat Chakra - Communication. Self-expression. Creativity
Brow Chakra - Intuition. Inspiration. Clarity
Crown Chakra - Spirituality. Wisdom. Divine Connection
The seven chakras are the main energy centres of our body. Having balanced chakras and a good flow of energy is vital to our physical, emotional and mental well-being. Understanding our energy centres help us understand ourselves better and empower us to be a better version of ourselves. Flo Jewellery is delighted to accompany you on your self-mastery journey.
Colours: Available in Silver or Rose Gold colours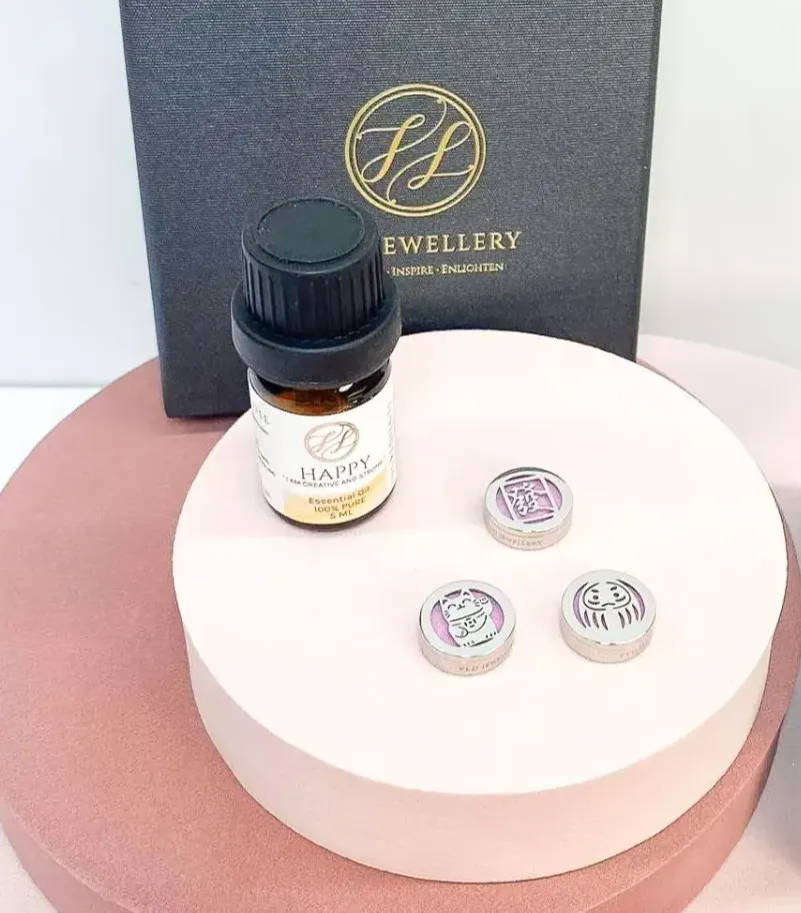 Auspicious Collection (Limited Edition)  
This Limited Collection is inspired by auspicious symbols to bring blessings to yourself and your loved ones.
Daruma Doll - Perseverance. Blessing. Dream Coming True
A daruma doll is a traditional Japanese good luck charm for making a wish or setting a goal. It is also a symbol of perseverance to remind us to stand up, to believe in the process, to keep moving forward and bounce back up when we face pitfalls in life. This is why Daruma dolls have such determined expressions to represent their spirit of not giving up.
Lucky Cat - Good Luck. Prosperity. Joy
The Lucky Cat, or maneki-neko in Japanese, is a symbol that originated in Japan. From ancient days, it has been seen as a talisman to bring good luck to households, happiness and success to individuals, and wealth and prosperity to businesses.
Mahjong 'Fat Choy' - Wealth. Blossom. Sincerity
This clip features a green mahjong tile with the Chinese Character 發, which translates to "get rich". It also represents an archer releasing his or her draw and the Confucian virtue of sincerity.
Embrace our Emotions. Express our Feelings. Raise Mental Health Awareness
This collection is created to raise awareness of mental health. Sometimes, putting our feelings into words can be difficult. It is hard enough to always know exactly how we are feeling and why. Emojis help us add an emotional layer to our message, and it can help the other person get a better feel for our mental state without even having to ask.
We don't necessarily feel happy all the time, in fact it might be easier to handle a bad mood by embracing and naming it. We have chosen 4 emojis to express yourself on your mask or clothes.
What's your fav mood emoji?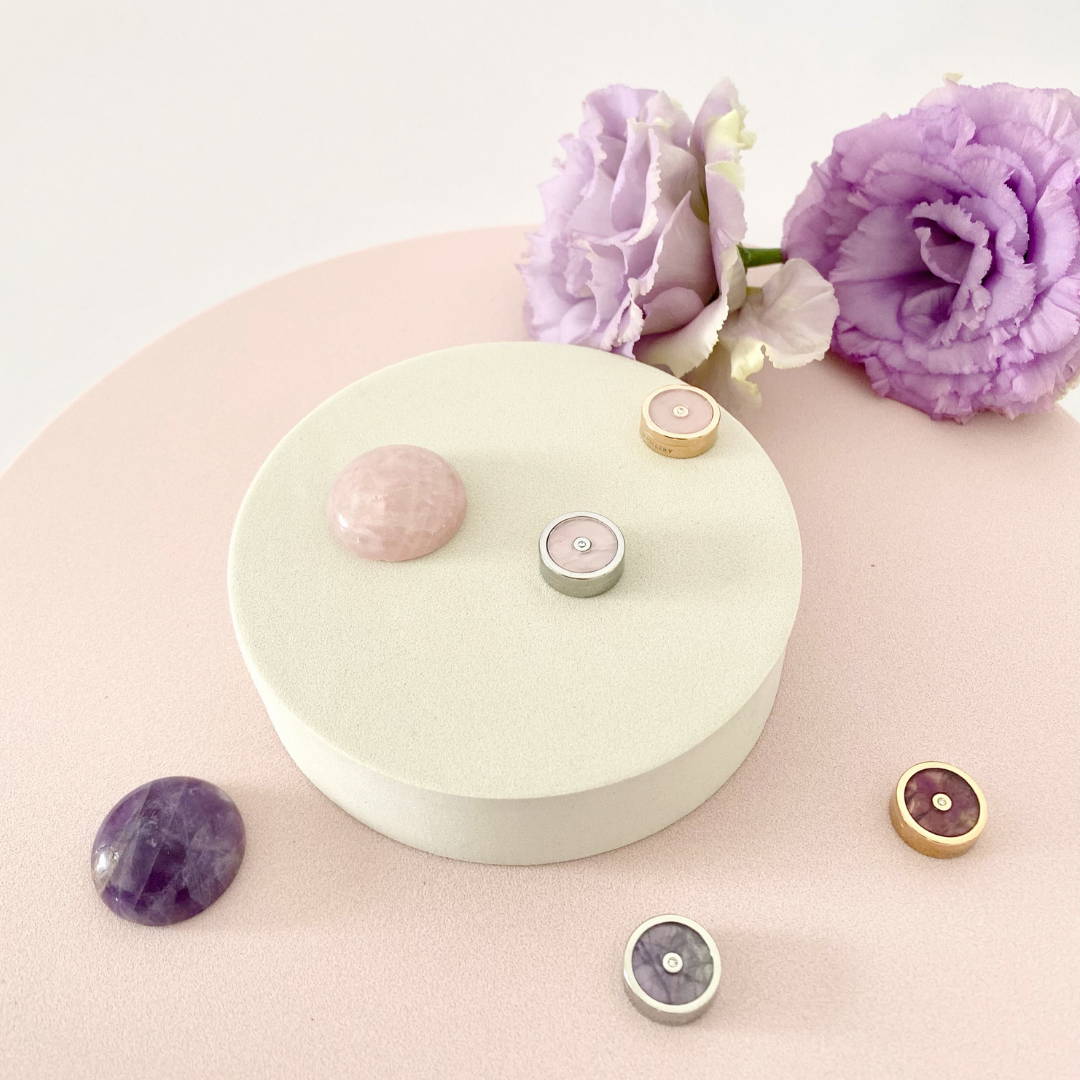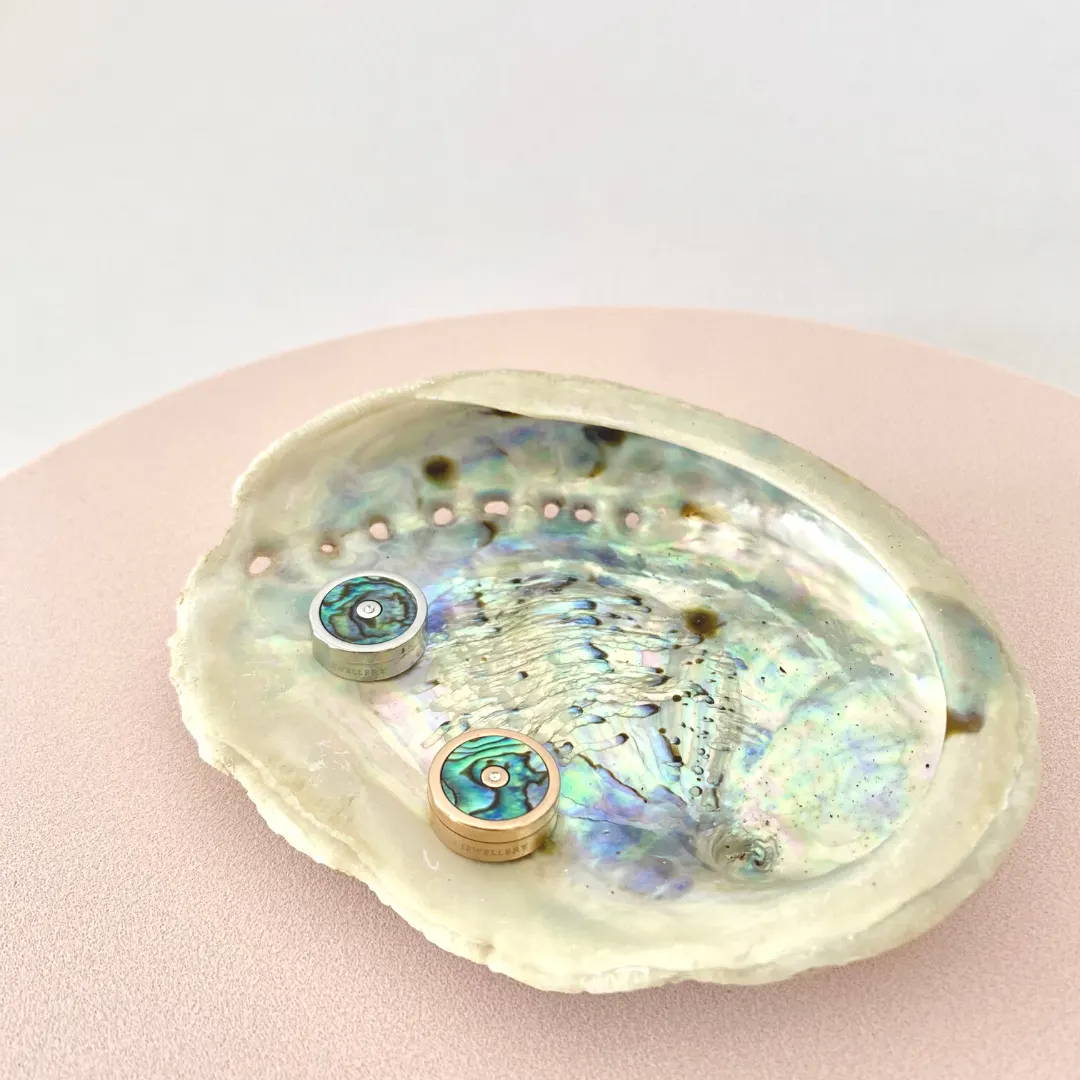 Gemstones & Shell Collection  
This collection is meticulously created using the gems of the Mother Earth.
Rose Quartz - Love, Trust, Emotional Healing
Rose quartz is the classic stone of love. It helps dissolve old hurts and open the heart to trust in love and have faith in the benevolence of the Universe. It has a melting effect on mistrust and suspicion and reawakens the heart chakra to the abundance of love available to it.
Amethyst - Protection, Cleansing, Intuition
Amethyst vibrates at a high frequency, creating a bubble of spiritual protection against negative energy. It is used for protection, intuition, spirituality, and helping to change bad habits or addictions. Amethyst awakens higher consciousness and facilitates meditation and intuition. It can help you make wiser decisions free of emotional confusion, increase your inner strength, and deepen your spiritual awareness.
Paua (Abalone) Shell - Calming, Protection, Purifying
Paua shell, the most colourful shell and one of nature's marvels from New Zealand. Reminding us that we all come to this world with our unique gift, each shell is unique with different colour tonings and patterns within the shell. According to ancient wisdom, Paua shell brings emotional balance and carries energy of protection. It helps enhance feelings of peace, compassion and love.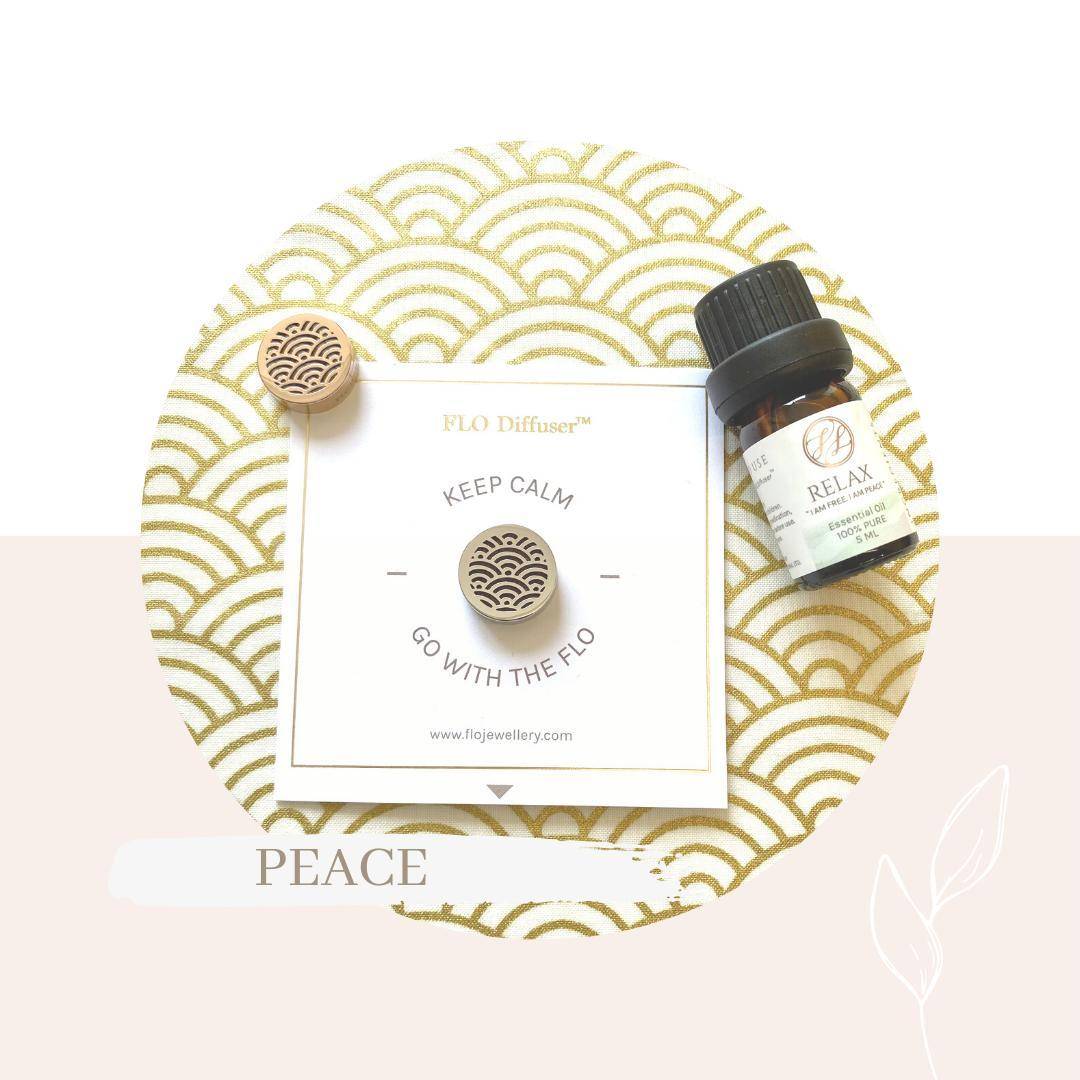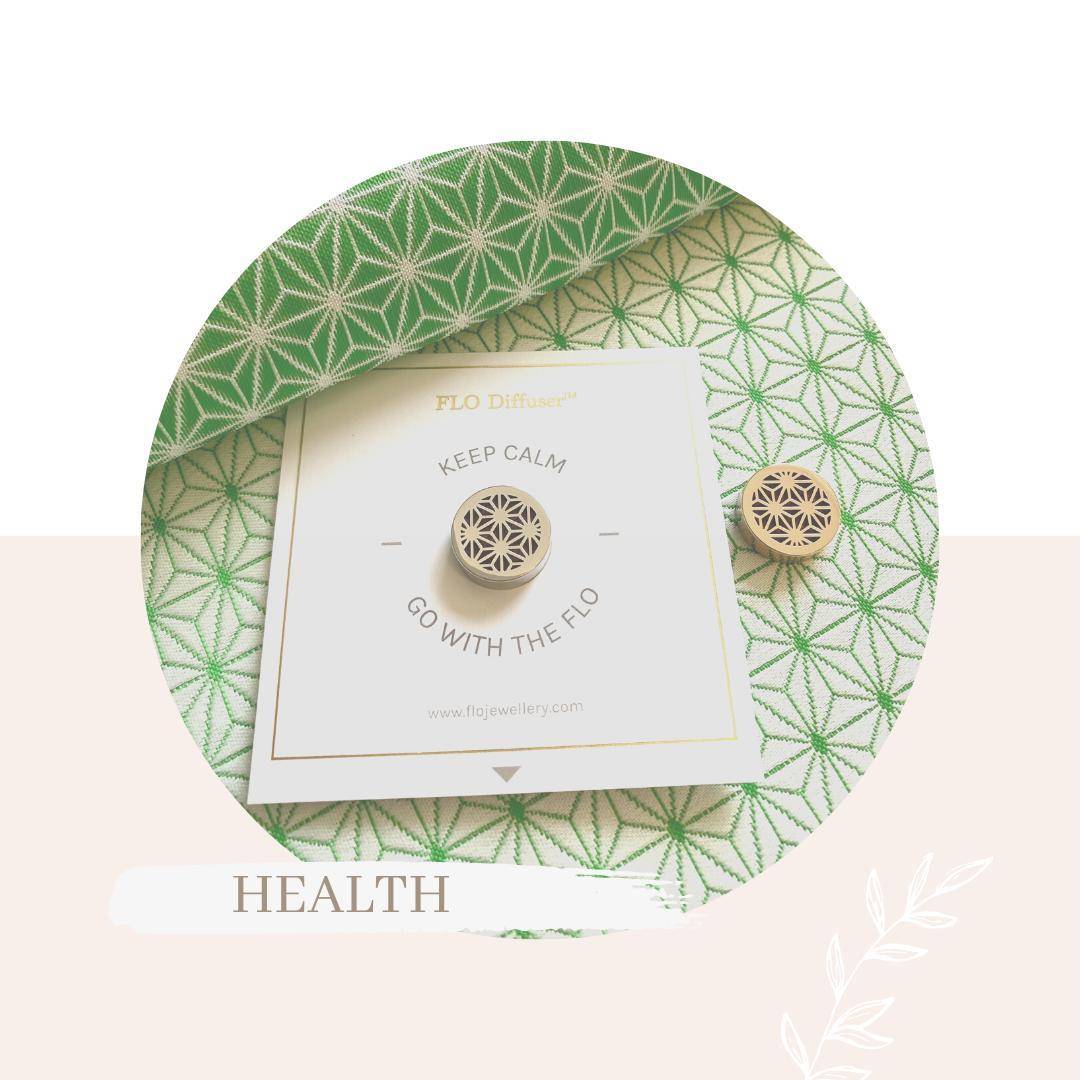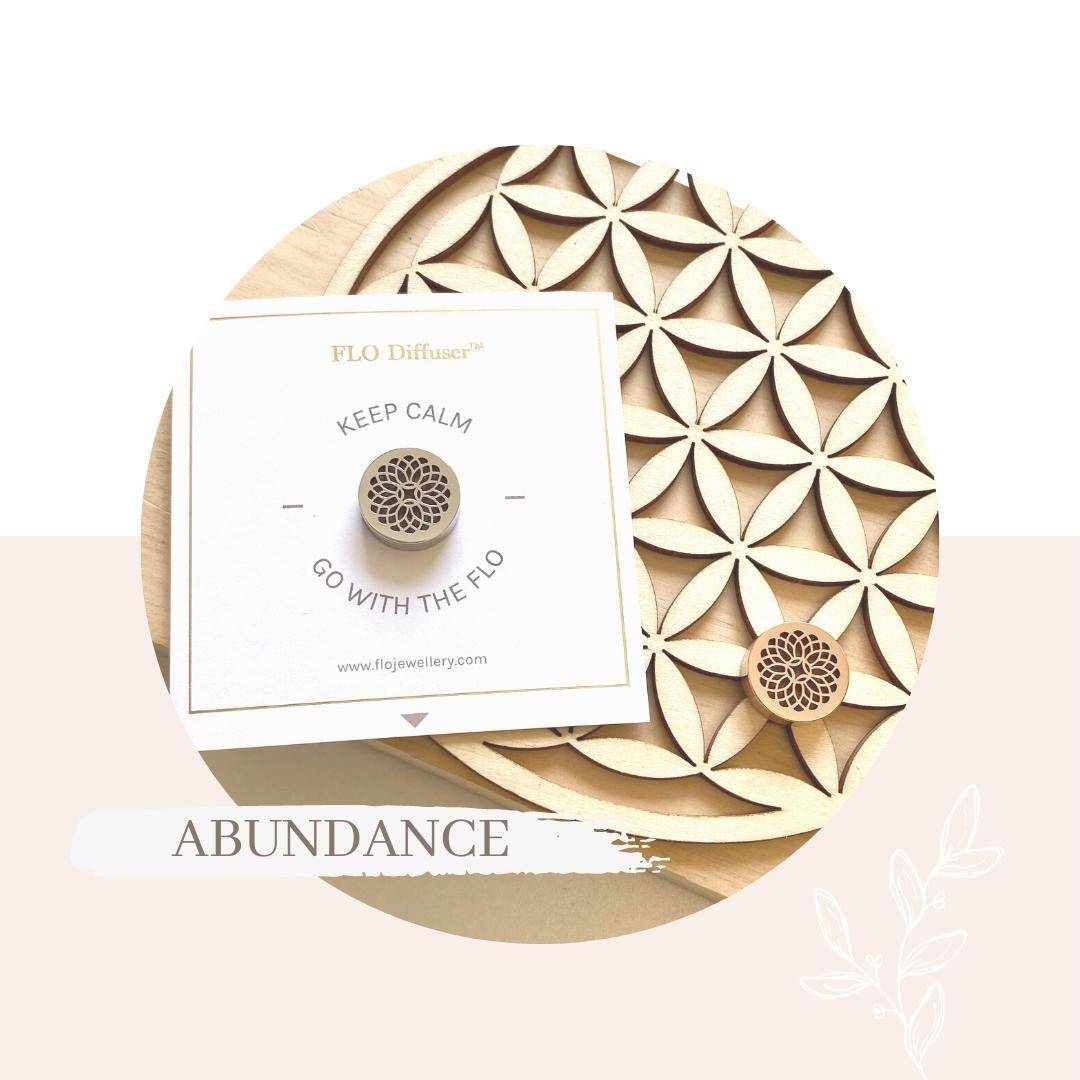 Wagara means pattern in Japanese. This collection is dedicated to traditional Japanese patterns inspired by nature and are dated back thousands of years. Each pattern is rich in traditional Japanese symbolism with specific meaning.
Hemp Leaves (Asanoha) - Good health. Protection
The Asanoha pattern is a very popular traditional pattern from Japan.
The hemp plant is a fast-growing plant and is often associated with growth and health. It also represents protection from negativity.
Wave (Seigaiha)  - Peaceful Living. Good Luck
Seigaiha means Blue Ocean Waves in Japanese. This pattern symbolizes a desire for continued peaceful living and good luck.
Shippo (Seven Treasures) - Abundance. Infinite Possibilities
Shippo represents the Seven Treasures including gold, silver, lapis lazuli, crystal, agate, red pearl, and carnelian. These treasures represent the seven powers of faith, perseverance, sense of shame, avoidance of wrongdoing, mindfulness, concentration, and wisdom. Our Shippo design has come to symbolize never-ending abundance and infinite possibilities in the universe.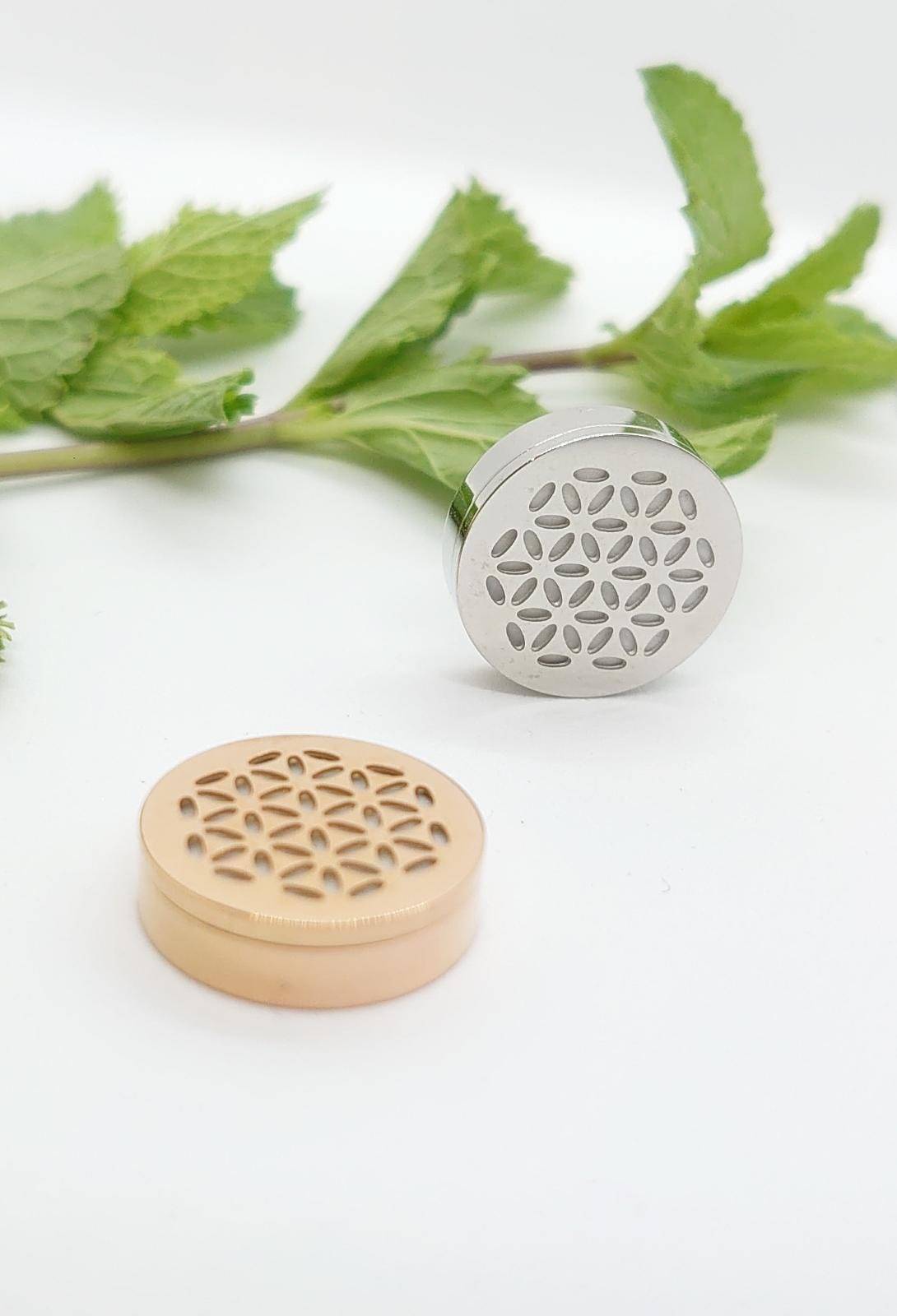 Signature Flower of Life Collection  
Harmony. Connection. Inspiration
The Flower of Life design of FLO Diffuser™ is inspired by an ancient symbol of creation that brings harmony, joy, and vitality. This pattern with geometrically spaced, overlapping circles reminds us of our connection to nature and that we are all linked together.
Mother of Pearl Collection

Love. Abundance. Calmness
The Mother of Pearl design of FLO Diffuser™ is made of genuine mother of pearl, which is a nurturing and protective stone that attracts good luck and abundance. We hope to bring calmness and relaxation to the wearer with the gentle loving power of this design.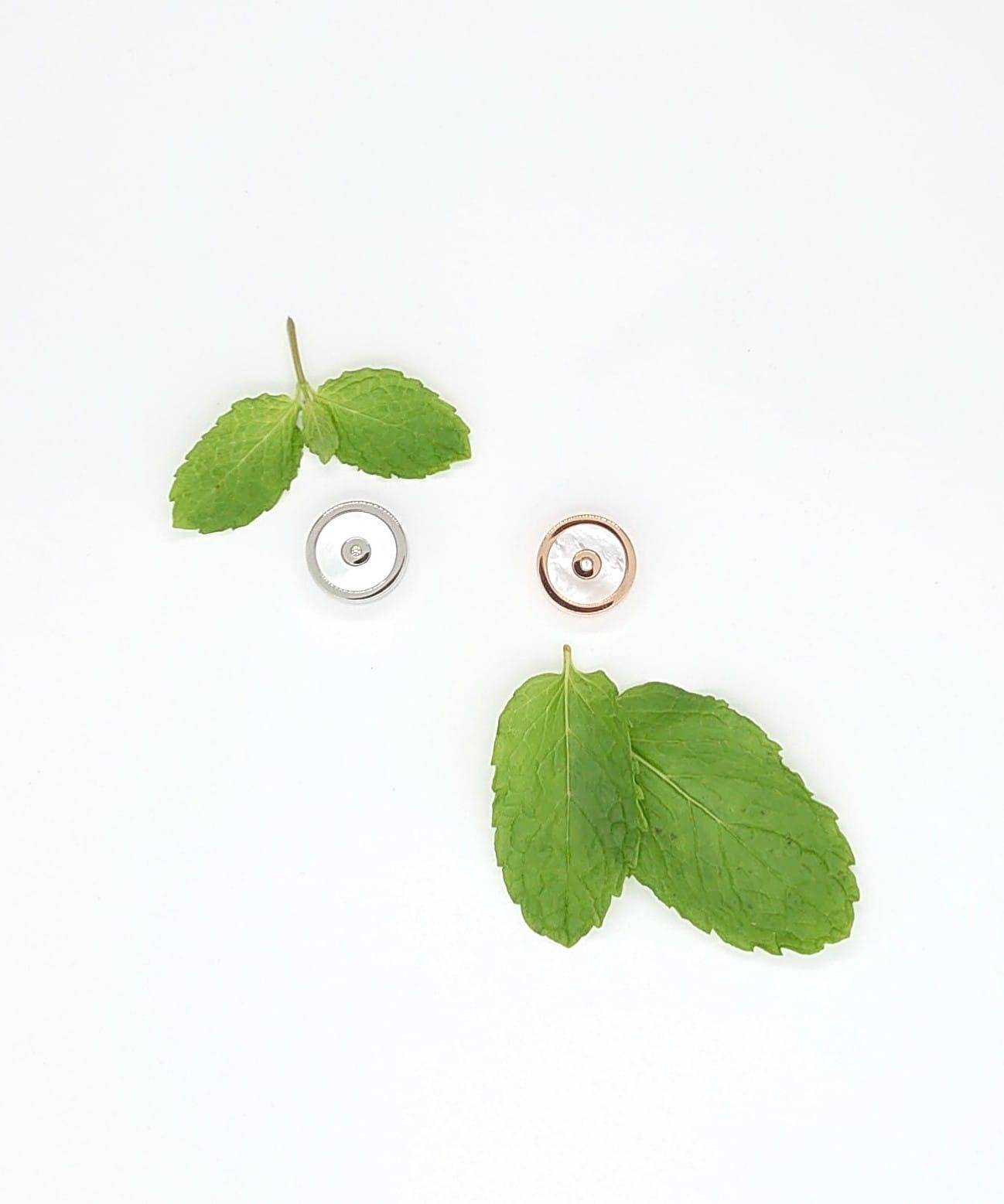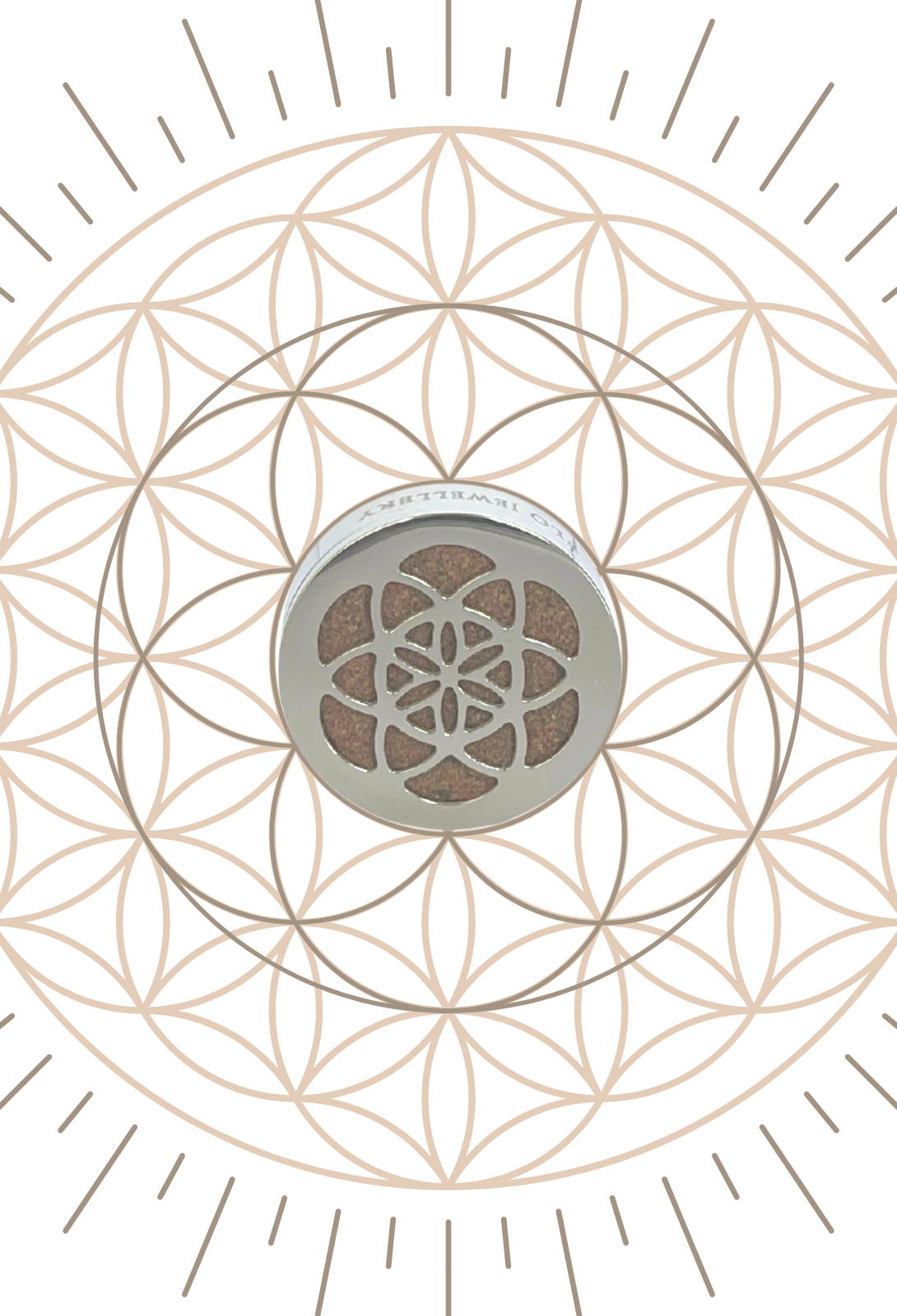 Dream. Creation. Transformation
The Seed of Life design of FLO Diffuser™ is inspired by an ancient symbol of blessing that brings new ideas, growth and transformation. This pattern with seven overlapping circles empowers people to unleash their potential to create own reality and pursue their dreams.
The Happy Face is the universal symbol of happiness. We would like to bring people joy and positivity through our Happy Face FLO Diffuser™. Putting this diffuser on your mask is literally putting a smile on your face!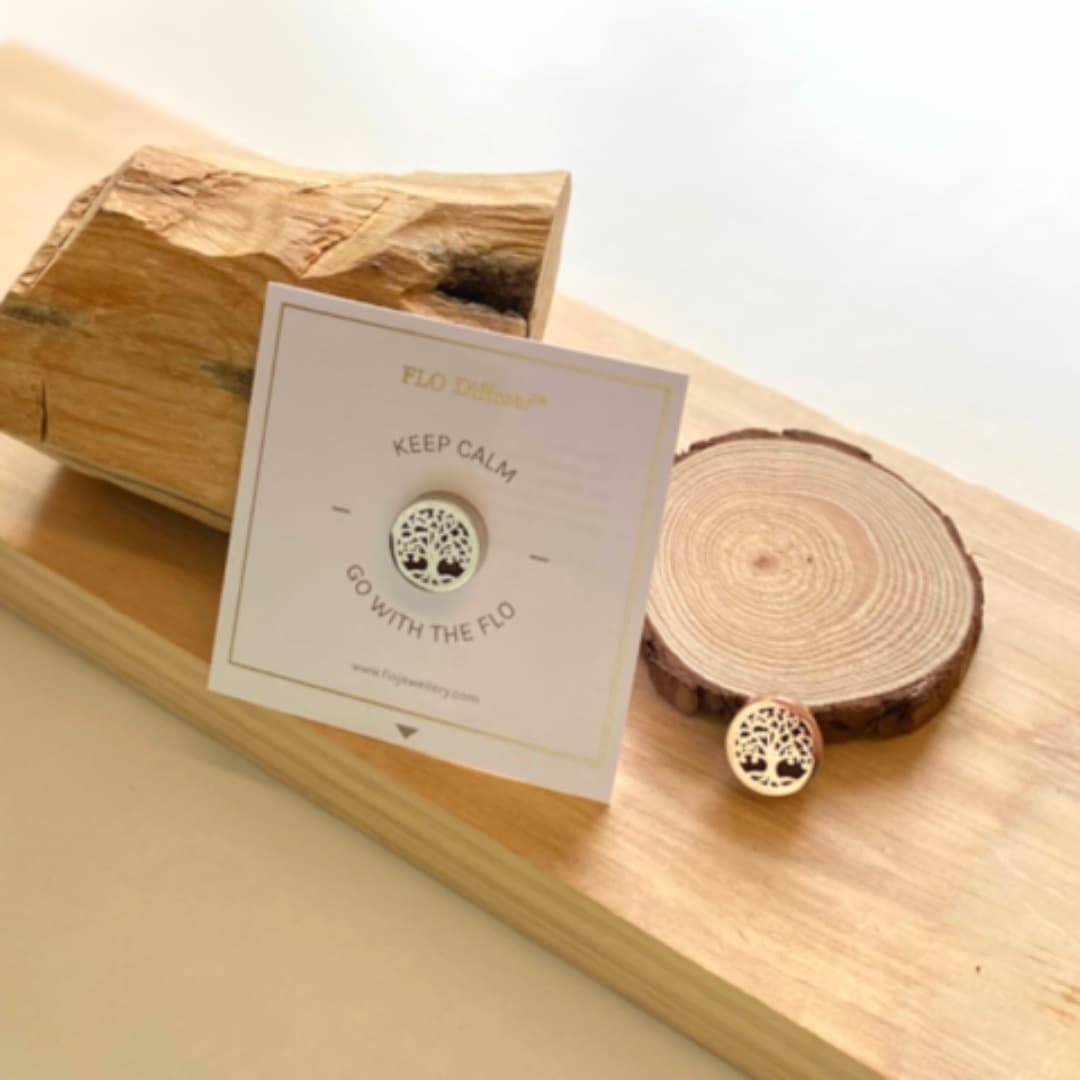 Leaves of Life - Growth. Renewal. Hope
Leaves hold symbolism in many cultures, but in general, they depict hope, growth and renewal.  The leaves also represent the cycle of life. The leaves remind us that life is a journey and that we learn and grow through our experiences.
Tree of Life - Strength. Wisdom. Abundance
The Tree of Life symbol has a long history across different cultures. It represents growth and strength. Just like a tree, we can grow stronger over time and strive for greater knowledge and new experiences. This symbol is often associated with family and our connection to nature. It is said to bring wisdom and calmness.
Protection. Peace. Love
Lada Star is one of the most powerful female talismans especially in the celtic and Slavic cultures. It helps people especially women to find their soul mates and provides protection for their family relationship and home
The four points of star represent Faith, Freedom, Honor and Justice.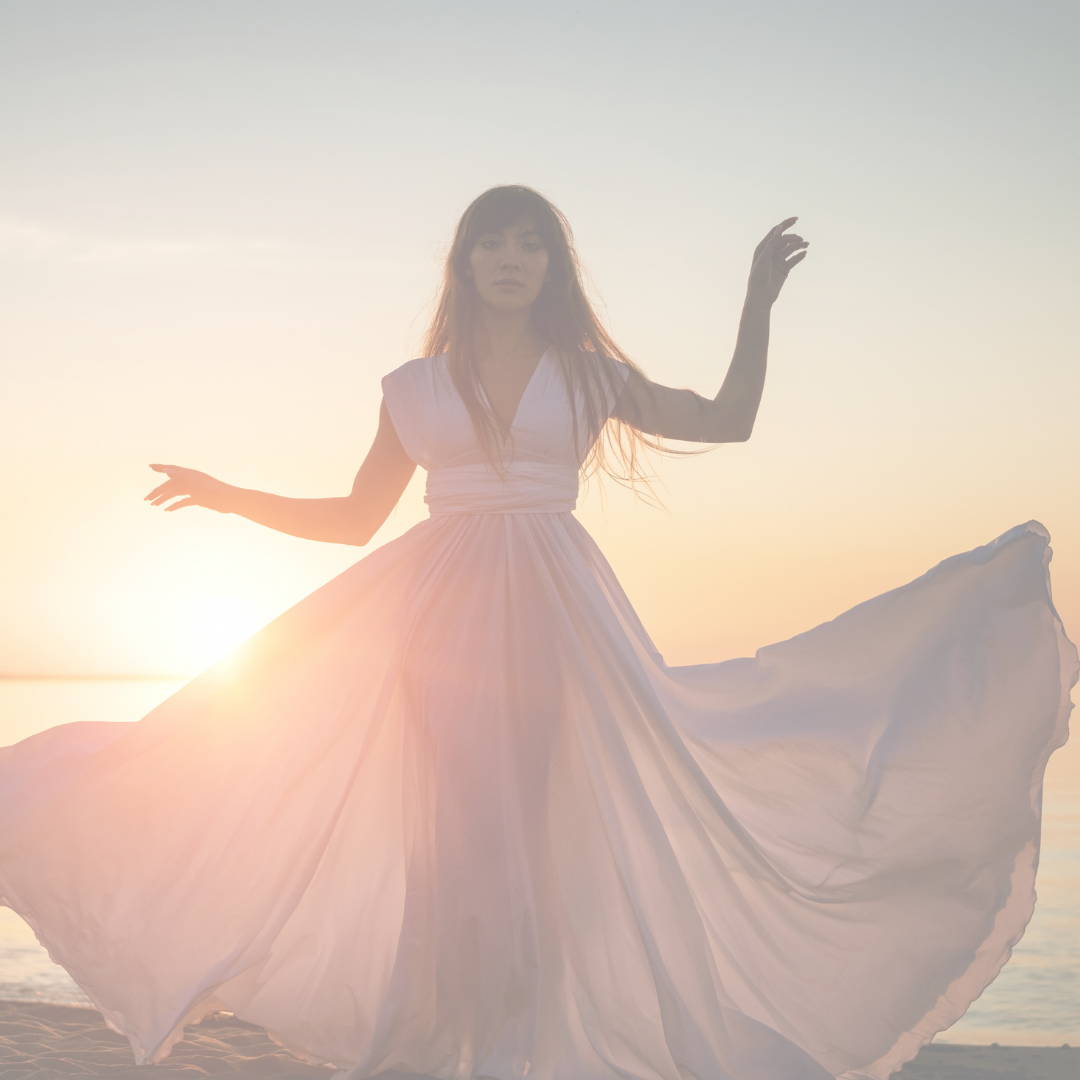 Power. Balance. Consciousness
The symbol of Merkaba reminds us of our innate power and encourages us to find balance in life. This powerful symbol helps raise the vibration and realize your dreams.
Protection. Good Luck. Happiness
The 'Nazar' or 'Evil Eye' is one of the most acient symbols in the world. With history dating back almost 3,000 years, it is found in all major religious and many cultures Wearing theis powerful symbol acts as an amulet and talisman to protect the weaer from evil negative energy, jealousy and ill will of others. It also offers to attratc good fortune, brings happiness and good luck.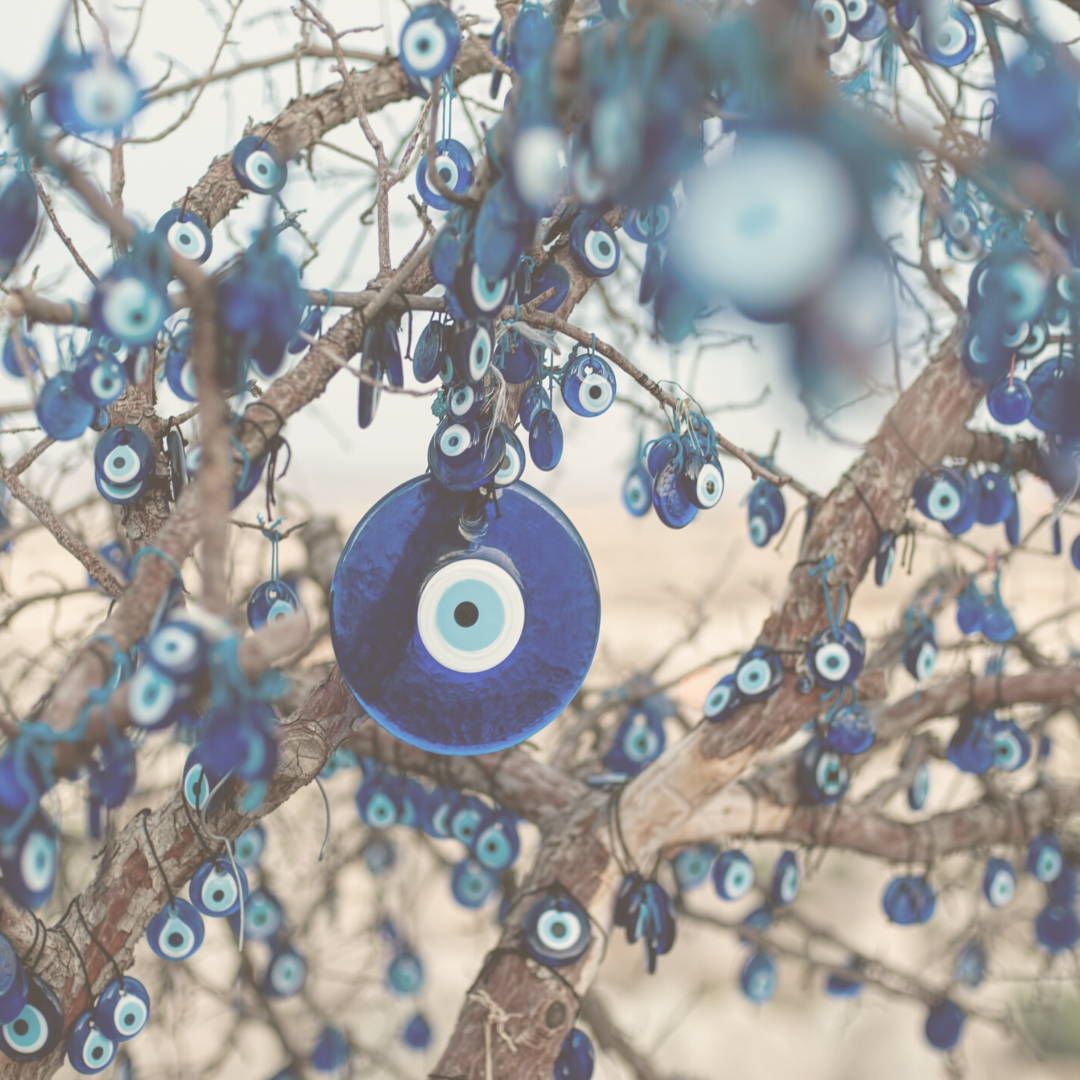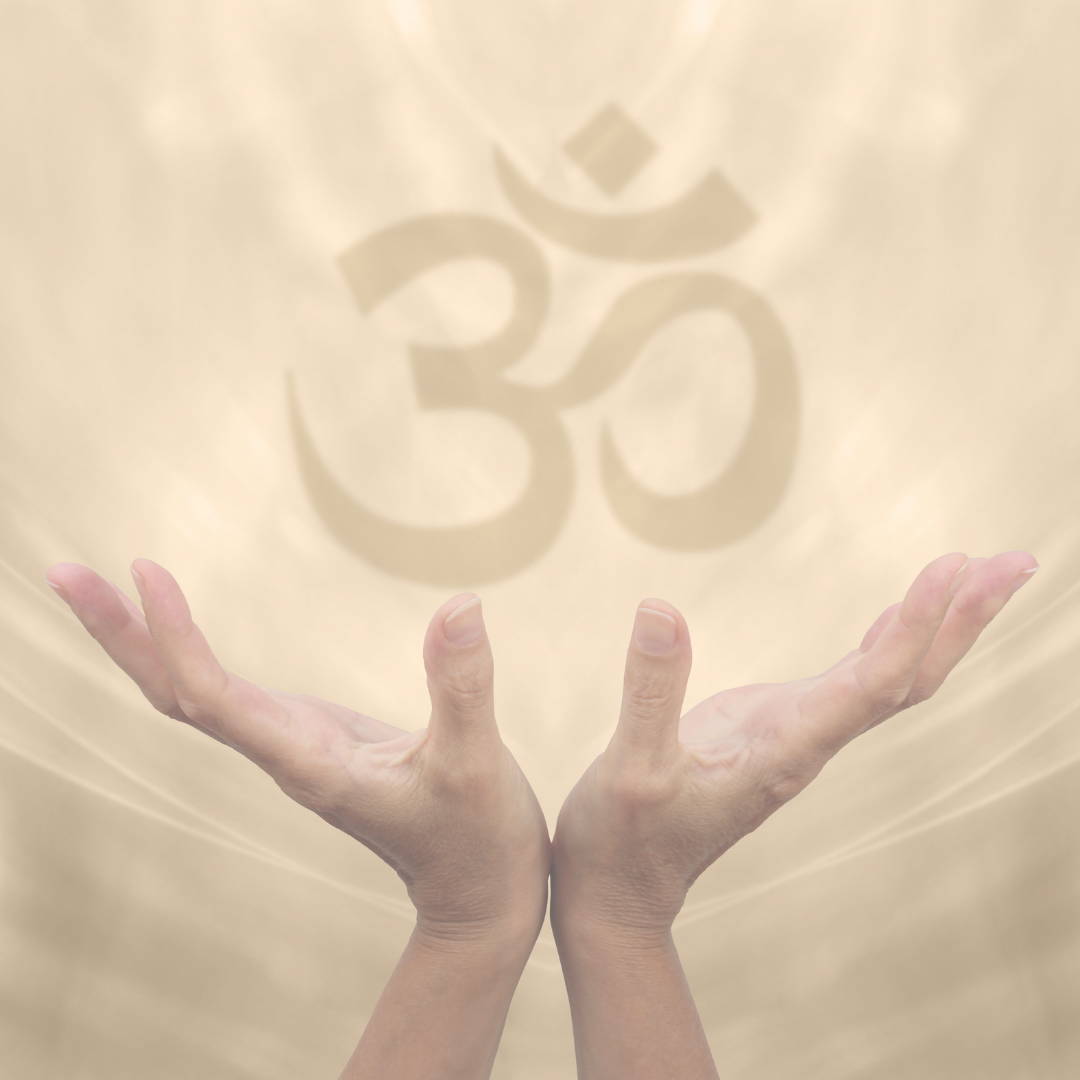 Love. Peace. Consciousness.
OM or AUM is the frequency of love, bringing peace, awareness and gratitude of form and formlessness. A blessing and daily mantra to encourage balance, expansive awareness and consciousness.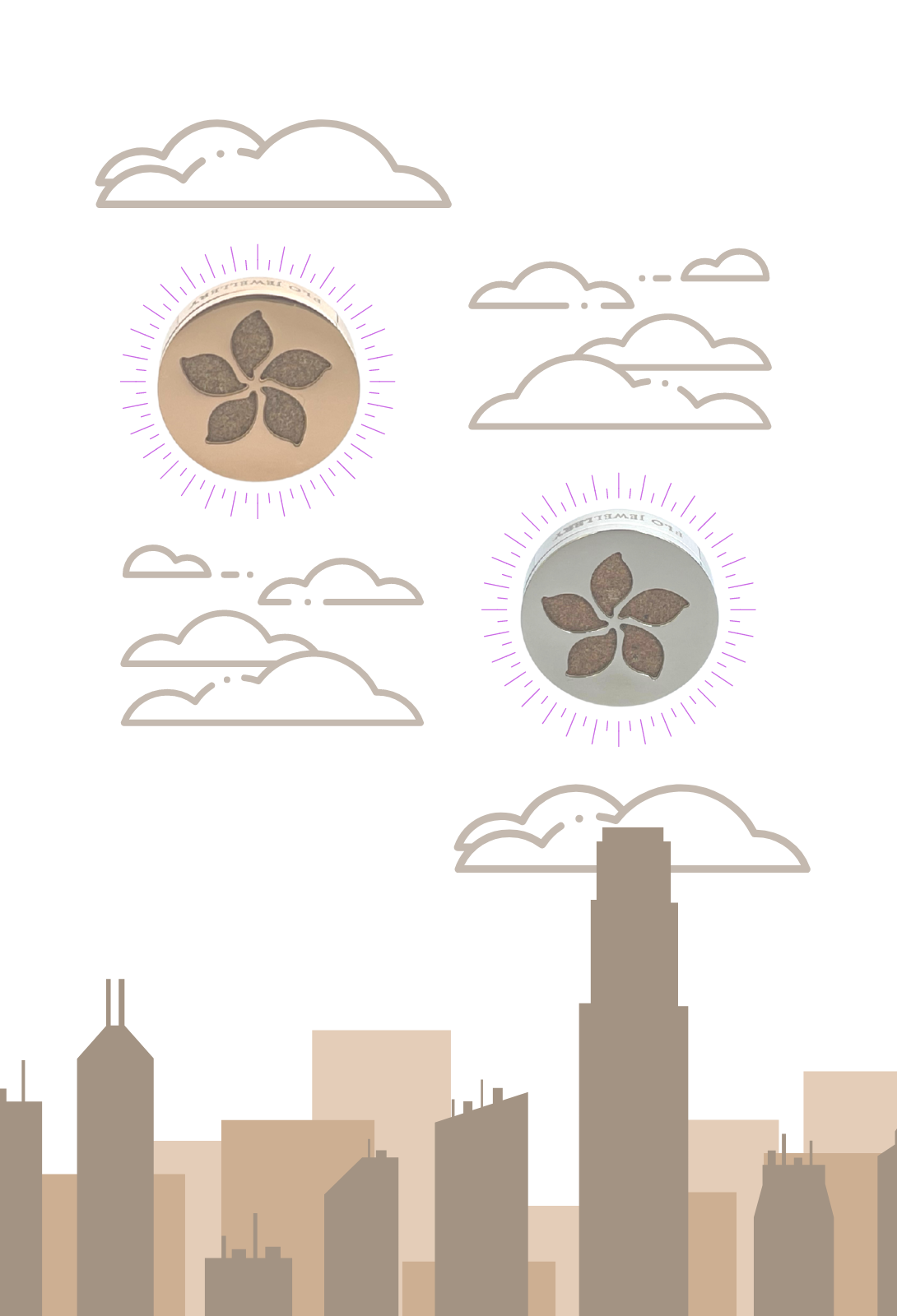 As a keepsake of Hong Kong, this Bauhinia design of FLO Diffuser™ represents the love of Hong Kong whether you are a local or traveller. The bauhinia is the flower emblem of Hong Kong, reminding us of this city's inherit spirit of perseverance and tenacity to carry on during difficult times.
As seen and recommended by




"I've been putting drops of essential oil on my mask but I heard that it might affect the effectiveness of the mask. Now I found a solution! Nice design!"
"Now I don't have to smell my own breathe in the mask! It's stylish to clip on my suit too."  
"This is such a good idea! Love the freshness in my mask now!"
"I love the Mother of Pearl design, it's so elegant but yet functional."
"I wear it everyday now, it makes me feel happier. =)"
"I bought one to try and love it! I bought a few more for my daughters and husband too!"
Frequently Asked Questions
Is it heavy to be used on the mask?
The Flo Diffuser is very light-weight at only 6-7g. Clipping it on the mask does not change its shape.
Is the magnet strong enough to make it stay? 
Yes, the magnet on FLO DiffuserTM clip is strong enough for industrial use.
Does it tarnish or change in colour?
As it is made of surgical grade stainless steel, it does not change colour or tarnish.
How long does the scent last?
It depends on the essential oil you use, usually 2-3 drops would last for about 2-3 days.
How long does the stone last?
The stone is sustainable and can be used for as long as you want. It can be soaked in boiling hot water for 10-15 mins. for cleansing. It is reusable after air dried.
  We welcome custom design or wholesale orders.
If you're interested in stocking our FLO DiffuserTM at your retail store, please leave us a message. We'll try to get back to you as soon as we can. Thank y
Thank you!
This field is required
This field is required
This field is required
This field is required